Tableau has many features
There are many features of the tableau of Deepotsav of Ayodhya on the occasion of Republic Day. Along with the tableau of Deepotsav, the tableau of Rama's Paidi, Pushpak Viman, Lanka Vijay and the welcome of Shri Ram, Sita and Lakshman by the people of Ayodhya on their arrival in Ayodhya after the victory of Lanka will be displayed. Apart from these, glimpses of Hanuman, Jamwant, Sita, Lakshman and Sugriva will be shown on Guru Vashishtha and Pushpak Viman.
The scene of Shri Ram's arrival in Ayodhya will also be seen.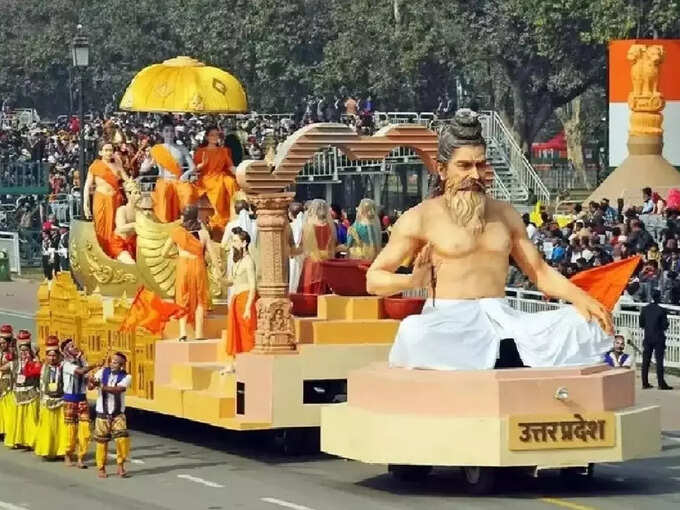 The scene after the arrival of Lord Shri Ram, Lakshman, Mata Sita etc in Ayodhya by Pushpak Viman is also displayed here. In the tableau, the ride of Lord Ram's court is shown moving. After this, Ayodhya decorated for Deepotsav will also be displayed.
Final touches being given to the preparations of the program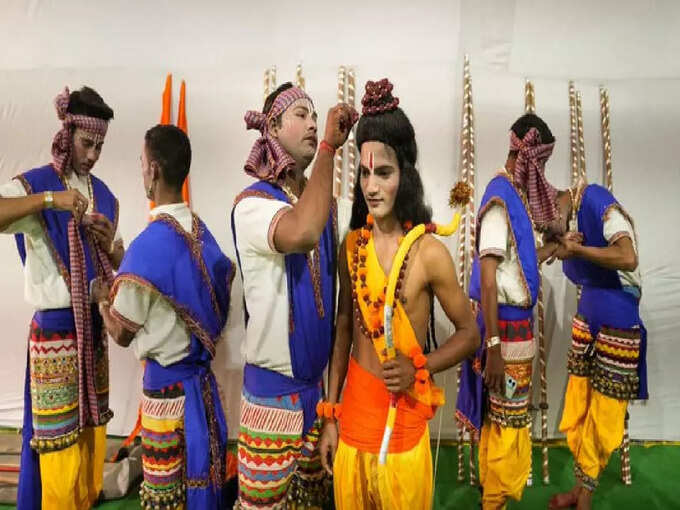 The program of tableau display of Deepotsav is being finalised. Through this, the team of artists is completing their performance on behalf of the team sent by the UP government. Artists will be seen enacting the scene of Ramraj on the path of duty.
State will explain the importance of Deepotsav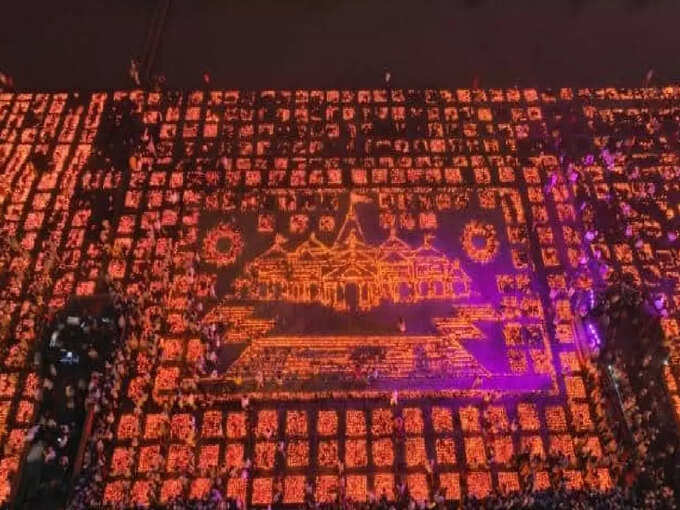 The Republic Day Parade 2023 to be held on the UP Duty Path will showcase the importance of Deepotsav. Through this, the message of construction of Ram temple being built in Ayodhya of UP will be given. A round of discussions has started regarding this whole matter.
Kashi Corridor has also been demonstrated
Uttar Pradesh has displayed its places of cultural importance in front of the country and the world through tableaux. The Kashi Corridor was displayed at Rajpath during the previous tableaux display. After this, there has been a significant increase in the number of devotees coming to the Kashi Corridor.
Deepotsav is being organized in Ayodhya since 2017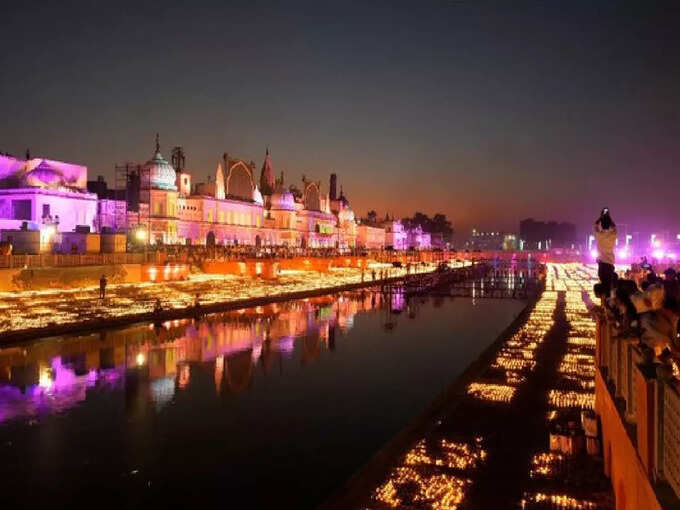 Deepotsav is being organized in Ayodhya, the city of Lord Shri Ram, from the year 2017. This program was started after the formation of the government under the leadership of CM Yogi Adityanath in the state. This event has attracted a lot of people towards itself. Deepotsav is now seen as a big event.