1 of 1
khaskhabar.com : Wednesday, January 25, 2023 9:52 PM
<!–
–>
<!–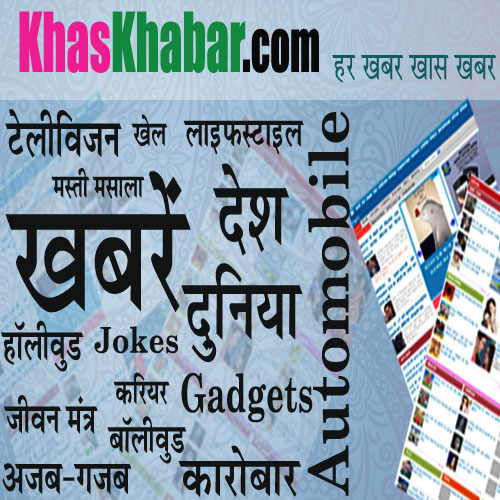 –>

<!–
–>

New Delhi. In his first speech on the eve of Republic Day, President Draupadi Murmu on Wednesday said India is one of the fastest growing major economies due to timely and proactive intervention of the government. Stating that India has become the world's fifth largest economy, the President said, "This has been achieved against a global backdrop of economic uncertainty. With the help of able leadership and effective struggle, we came out of the recession early and Our development journey has started again."
Murmu said, "India has been one of the fastest growing major economies due to the timely and proactive intervention of the government. The 'Atmanirbhar Bharat' initiative in particular has received a great response among the people at large."
The President also talked about the challenges faced during the initial years of independence.
He said, "In the early years of independence we faced countless challenges and adversities. Extremely high levels of poverty and illiteracy were just two of the many ill effects of long foreign rule. Nevertheless, the spirit of India was unshakable. Hope and faith With it we began an experiment unique in the history of mankind."
Murmu said that those who shaped the modern Indian mind also welcomed progressive ideas from abroad following the Vedic advice 'Aano Bhadra Kritvo Yantu Vishwatah'.
The President said, "From the time the Constitution came into force till date, it has been an amazing journey which has inspired many other countries. Every citizen has reason to be proud of India's story."
Talking about the challenges that need to be addressed urgently, the President said, "In my view, global warming and climate change are challenges that need to be addressed urgently. The global temperature is rising and the extremes of climate change are Forms are visible."
The President also lauded the role of farmers, labourers, scientists and engineers, saying, "I appreciate the roles of farmers, labourers, scientists and engineers, whose collective strength makes our country 'Jai Jawan, Jai Kisan, Jai Vigyan'. Jai enables us to move forward in the spirit of 'research'."
The President said, "We are all one, and we are all Indians. So many creeds and so many languages ​​have not divided us, but have united us. That is why we have succeeded as a democratic republic This is the essence of India."
–IANS
read this also – Click to read the news of your state / city before the newspaper
<!– और पढ़े…–>
Web Title-President Draupadi Murmu addresses the nation on the eve of 74th Republic Day
(function(d, s, id) {
var js, fjs = d.getElementsByTagName(s)[0];
if (d.getElementById(id)) return;
js = d.createElement(s); js.id = id;
js.src = "//connect.facebook.net/en_US/sdk.js#xfbml=1&version=v2.7";
fjs.parentNode.insertBefore(js, fjs);
}(document, 'script', 'facebook-jssdk'));