Publish Date: | Wed, 25 Jan 2023 05:55 PM (IST)
Microsoft Down: Microsoft's Teams, Outlook and Store service is down. Microsoft's service is also not working in India. The tech company has accepted this. Said that such complaints have been received that many platforms including Outlook and Teams were stalled. This complaint has also been received from other countries. The company is investigating the reasons for this.
Tracking website shared data
Outage tracking website downdetector.com reported that Microsoft's Teams app and Outlook platform are not working. 3900 cases have been reported from India. At the same time, 900 cases have been reported from Japan. Where the complainants have told about non-working of service.
Flood of memes on Twitter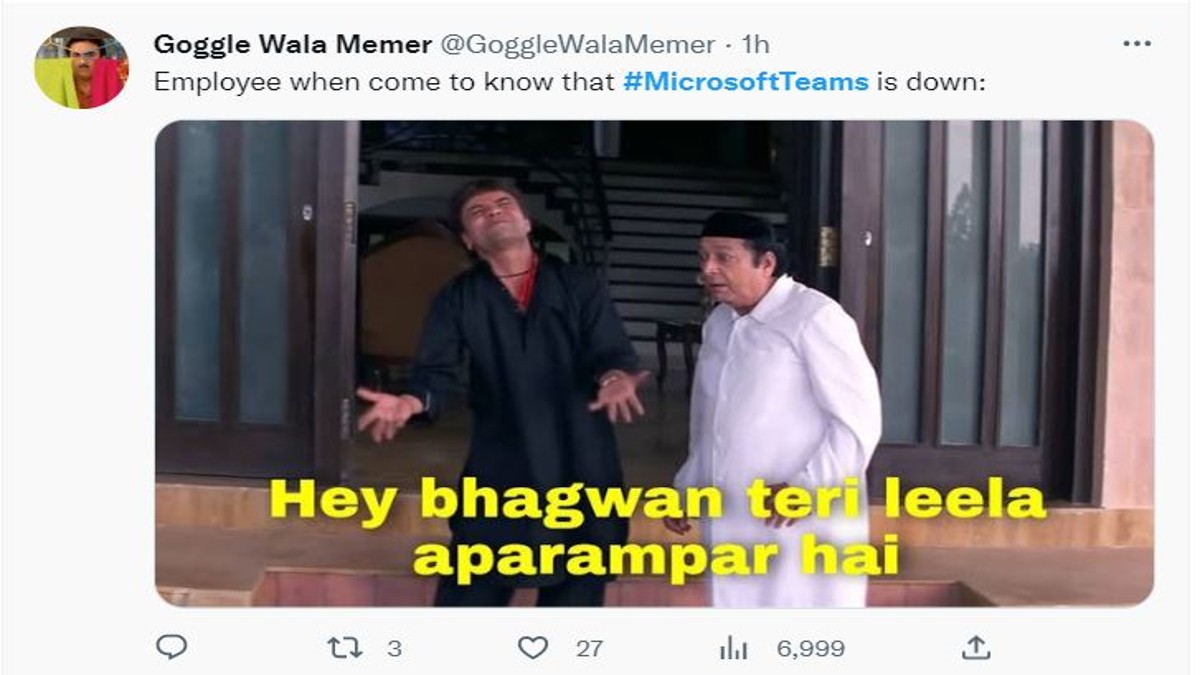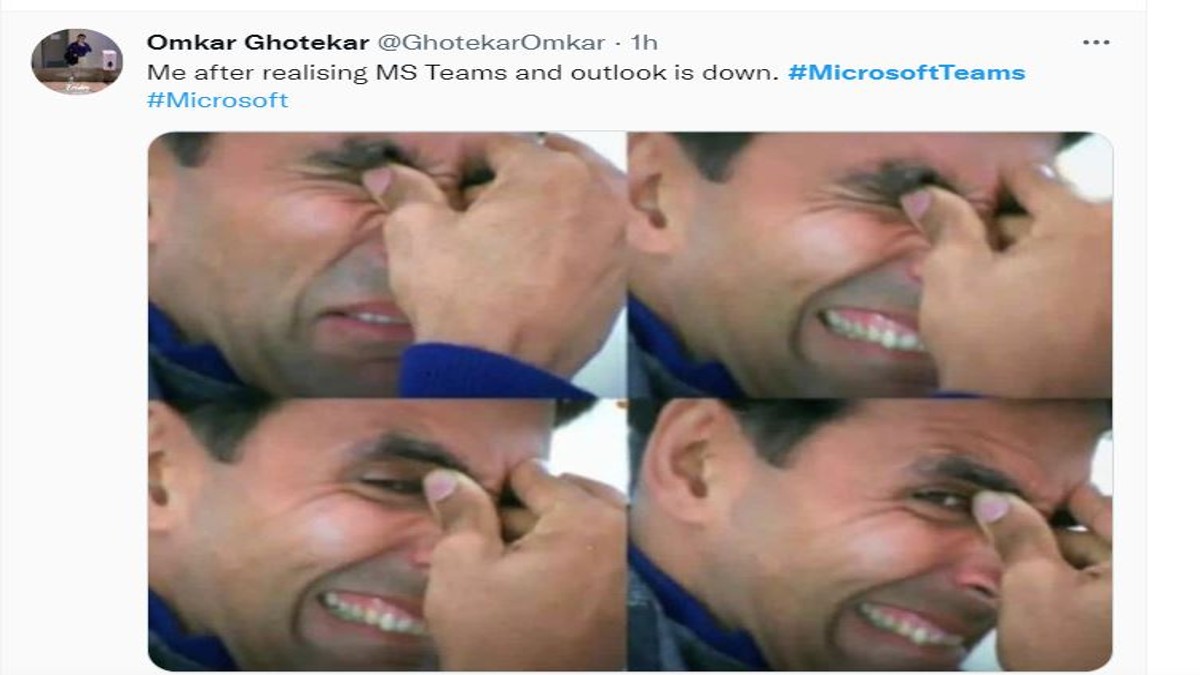 layoff plan
At the same time, Microsoft has announced the layoff of 10,000 employees. The company has taken the decision due to tough economic conditions and changes in consumer preferences. This is 5% of the company's work force. About 2.20 lakh employees work in Microsoft. It also includes 6,000 UK employees. Employees affected by the retrenchment have been informed. Some of these layoffs have started immediately.
Read this also-
DigiLocker: Keep important documents safe in your smartphone, open accounts through DigiLocker, know the process
EPFO Family Pension: This scheme provides pension to the family on the death of the employee, know in detail

Posted By: Kushagra Valuskar