1 of 1
khaskhabar.com : Wednesday, January 25, 2023 5:50 PM
<!–
–>
<!–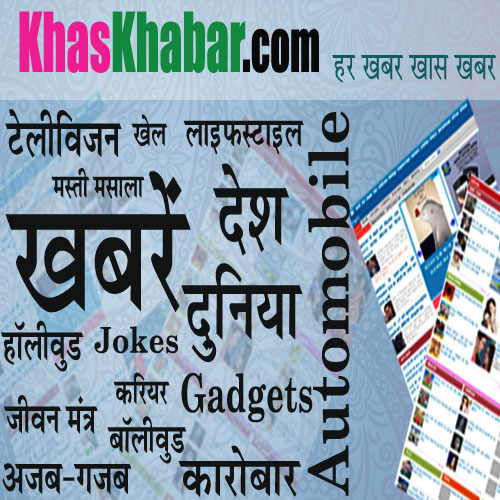 –>

<!–
–>

Mumbai | Actress Kaushiki Rathore, who has been a part of shows like 'Krishna Chali London', 'Gudiya Hamara Sabhi Pe Bhari' and 'Kahaani 9 Months Ki', will now be seen in a negative role in the TV show 'Durga Aur Charu'. Kaushiki narrated an anecdote and told that she had received a strange demand in the initial days.
She said: The industry has changed a lot but one thing that hasn't changed is favors in return for work.. This incident happened to me when I started giving auditions and got a chance in South Project.
Everything was finalized but when they gave me the contract, they put some conditions and asked me to compromise. I was shocked as I had only heard about such incidents, but when this happened to me the ground shifted under my feet. I declined his offer but his words affected my mental state.
Kaushiki said that the entire industry cannot be blamed for this.
He shared: Despite the incident, I believe that all is not bad. We just need to learn to differentiate between good and bad. People should understand that compromising is not the only way to make it big in the industry.(IANS)
read this also – Click to read the news of your state / city before the newspaper
<!– और पढ़े…–>
Web Title-Kaushiki Rathore faced casting couch in the early stages of her career.
(function(d, s, id) {
var js, fjs = d.getElementsByTagName(s)[0];
if (d.getElementById(id)) return;
js = d.createElement(s); js.id = id;
js.src = "//connect.facebook.net/en_US/sdk.js#xfbml=1&version=v2.7";
fjs.parentNode.insertBefore(js, fjs);
}(document, 'script', 'facebook-jssdk'));