1 of 1
khaskhabar.com : Monday, 14 November 2022 07:41 AM
<!–
–>
<!–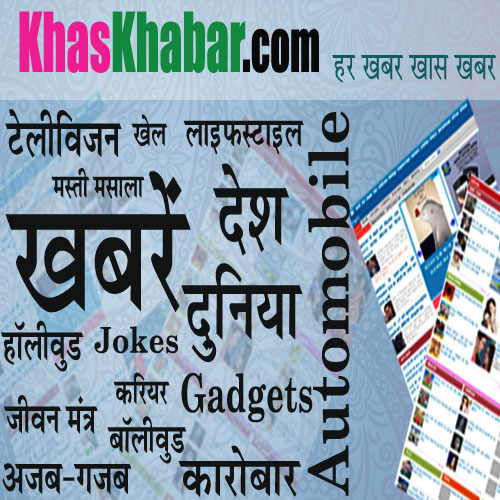 –>

<!–
–>

Jaipur . Realizing the enthusiasm of the people towards the mineral wealth of Rajasthan, it was easily seen on the pavilion of the State Government's Mines and Geology Department in the Stonemart organized at JECC. Domestic and foreign visitors tried to understand the detail of the dimensional stone of the state, while seeing the abundance and wide range of mineral wealth, they could not remain without pressing their fingers under their teeth. People were excited to see the rich mineral wealth in the desert and the gold samples displayed in Stonemart.
Additional Chief Secretary Mines of Rajasthan Dr. Subodh Agrawal informed that samples of all 57 minerals being mined in the state have been displayed in the departmental pavilion at Stone Mart. Along with this, information about their availability is being given by displaying the slabs of dimensional stone. Dr. Agrawal informed that there is a stock of metallic, nonmetallic and fertilizer chemical minerals available in the state. The participants who came to participate in Stonemart from other states and abroad are surprised to see the variety of minerals in a single state. Samples of metals available in Rajasthan such as Lead, Zinc, Copper, Gold, Silver, Manganese, Tungsten etc. . Along with this, samples of marble, quartz, feldspar, dolomite, sand stone, limestone, granite, cyst, selenite, clay, dolomite, soapstone, apatite etc. have been displayed in non-metallic minerals, while potash, rockphosphate, Gypsum and Selenite etc. have been displayed.
The special feature of the pavilion of the Mines Department is that information about each mineral is being given by a team of senior officers and information is also being given about the availability of that mineral, location, possible deposits, quality etc. There is a crowd of people seeking information in the pavilion of the Mines Department. Probably Rajasthan is a unique state of the country where all types of minerals are available. It is believed that 82 types of minerals are available in the state, out of which 57 types of minerals are being mined.
read this also – Click to read the news of your state / city before the newspaper

<!– और पढ़े…–>
(function(d, s, id) {
var js, fjs = d.getElementsByTagName(s)[0];
if (d.getElementById(id)) return;
js = d.createElement(s); js.id = id;
js.src = "//connect.facebook.net/en_US/sdk.js#xfbml=1&version=v2.7";
fjs.parentNode.insertBefore(js, fjs);
}(document, 'script', 'facebook-jssdk'));