New Delhi.
Maruti Suzuki Baleno Zeta Petrol Finance Details:
Maruti Suzuki Baleno is the top selling car in the Indian market, which is known for its premium looks and latest features along with good mileage. Available at Maruti Suzuki's Nexa dealerships, you can finance this premium hatchback on easy monthly installments. Baleno Zeta is the top selling variant and if you too want to finance this car these days then it is quite easy. You can bring home the Baleno by making a downpayment of just Rs 1 lakh. After this, you take the loan for a year and then pay EMI of a few thousand rupees every month at a fixed interest rate. Today we are going to tell you Baleno Zeta finance details.
Maruti Suzuki Baleno: Price starts from Rs 6.49 lakh
Maruti Suzuki Baleno is offered in a total of 9 variants across 4 trim levels namely Sigma, Delta, Zeta and Alpha with prices ranging from Rs 6.49 Lakh to Rs 9.71 Lakh, ex-showroom. This premium hatchback is available in petrol as well as CNG option.
Maruti Suzuki Baleno Zeta MT Price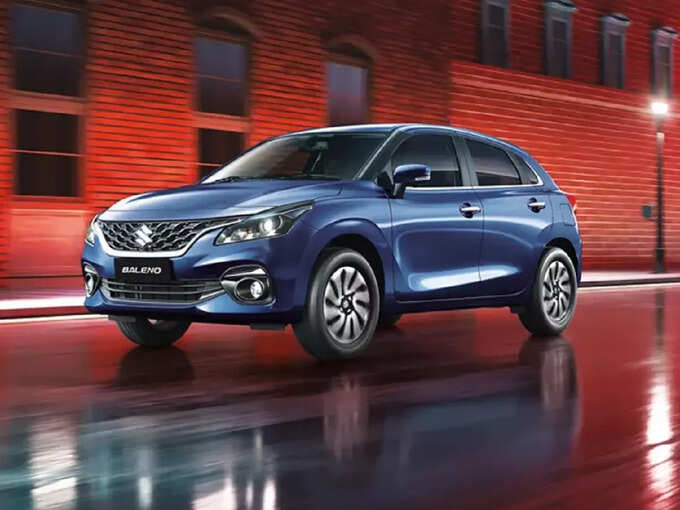 The top-selling model of Maruti Suzuki Baleno, the Baleno Zeta manual petrol variant has an ex-showroom price of Rs 8.26 lakh and an on-road price of Rs 9,35,946. The minimum downpayment for Maruti Baleno Zeta finance is Rs 1 lakh.
Maruti Suzuki Baleno: Good mileage and cool features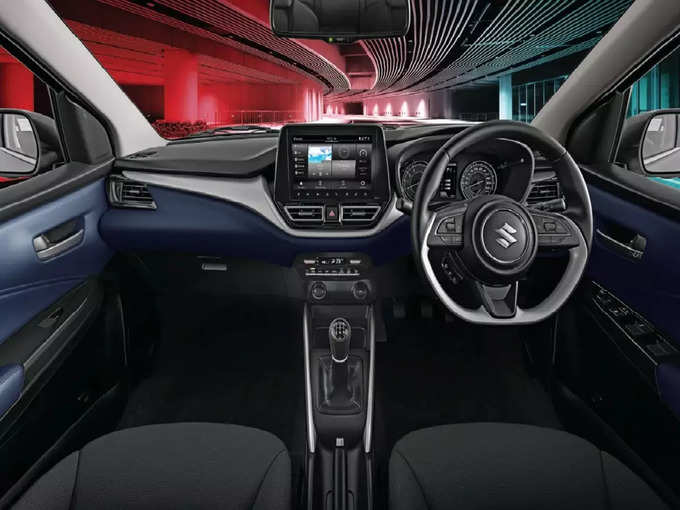 The mileage of Maruti Baleno is 22.35 kmpl for Petrol and 30.61 km/kg for CNG variant. Talking about the features of Baleno, it has many special features including 9-inch touchscreen infotainment system, head-up display, 360 degree camera, reverse camera, cruise control, push start/stop button, keyless entry and multiple airbags.
Interest Rate and EMI on Maruti Suzuki Baleno Zeta MT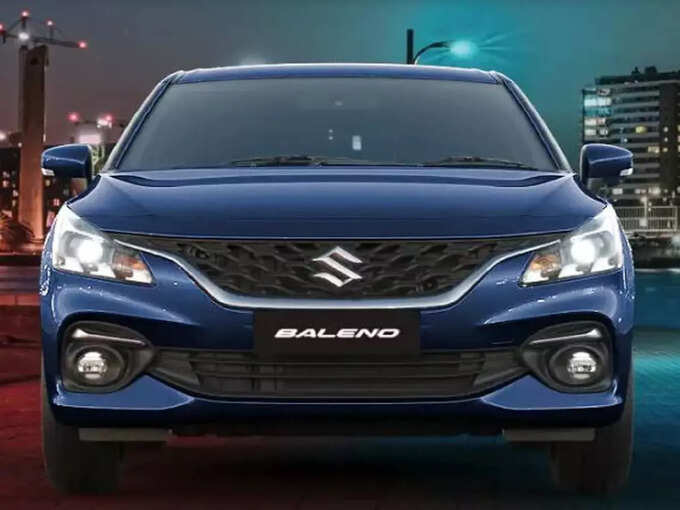 To finance the Maruti Suzuki Baleno Zeta variant, you will need to take a loan of Rs 8,35,946 for a downpayment of Rs 1 lakh (on-road charges and first month EMI). If the interest rate is 9 percent and the loan tenure is up to 5 years, then for the next 60 months you will have to pay an installment of Rs 17,353 every month. Financing the Maruti Baleno Zeta variant will cost you over Rs 2 lakh in interest.