Anemia is a sign of cancer
According to the American Cancer Society, Bowel cancer causes anemia due to bleeding from the intestine. In such a situation, the symptoms of anemia can turn into cancer. This can mostly be seen in the form of fatigue, shortness of breath while doing mild exercise and walking up stairs.
There is a risk of anemia in this stage of colon cancer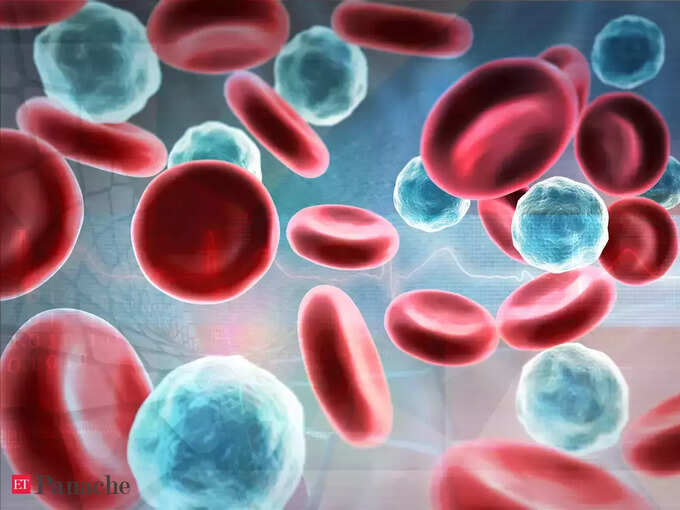 The risk of anemia in colon cancer remains in all stages. In a study done on colon cancer patients, 29% of people in the early stage had symptoms of anemia, and 4% had severe anemia. Whereas, in patients with advanced stage of colon cancer, common symptoms of anemia were 46% and 17% had severe anemia.
It is necessary to see a doctor at this point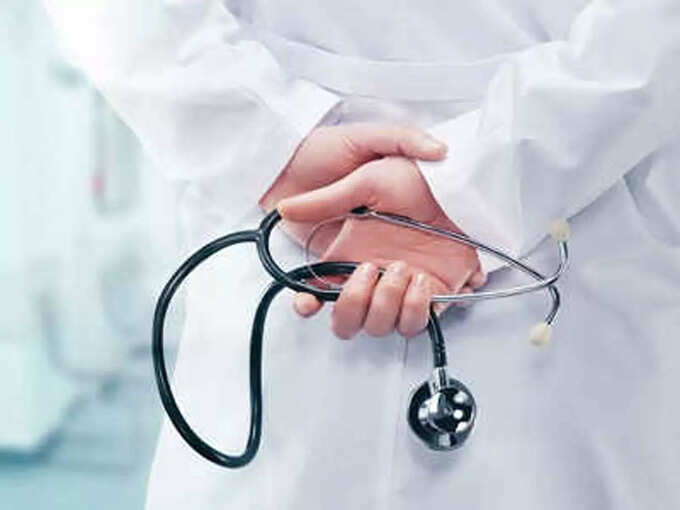 People of all ages are at risk of bowel cancer. In such a situation, on the appearance of any of the symptoms mentioned above, it is necessary to consult a doctor immediately. Although this symptom is not always related to cancer. But taking them lightly can take you to the last stage of cancer.
Disclaimer: This article is for general information only. It cannot be a substitute for any medicine or treatment in any way. Always consult your doctor for more details.