1 of 1
Khaskhabar.com : Thursday, 26 January 2023 1:29 PM
<!–
–>
<!–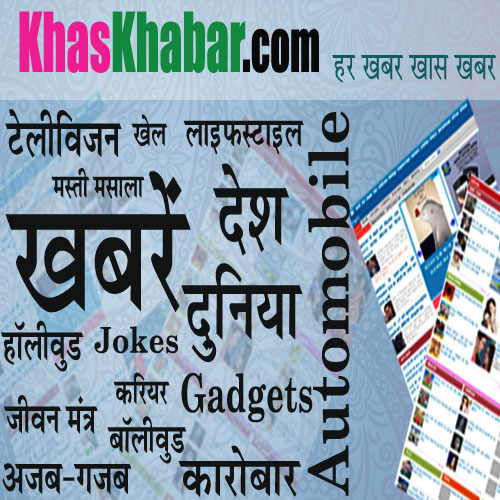 –>

<!–
–>

Los Angeles | Pop icon Britney Spears has deleted her Instagram account following growing concern from her fans over her latest post. The 41-year-old 'Toxic' singer Spears was reminiscing about her past relationship with Justin Timberlake, reports mirror.co.uk.
She changed her name to River Red on Instagram after which fans took to Twitter to share their concerns.
According to mirror.co.uk, before deleting her account, Britney shared a post on Wednesday (Pacific Standard Time). The singer wrote, "Rational people.. I had one too and it's gone now!!! I can sit back and like most and don't give anyone on Instagram anything to think about .!!"
Being nice can wrap things up in a seashell and live the lavida loco life!!!" she told mirror.uk.uk.
Britney also wrote, "It gets better because that's my goal!!! keep pretending to cough and just keep looking behind your back!!! or you just might get caught!!!"
Ending her final post, Britney wrote, "Keep talking shit, maybe it will rain!!! I love myself, it only gives me daggers in my heart!!!"(IANS)
read this also – Click to read the news of your state / city before the newspaper
<!– और पढ़े…–>
(function(d, s, id) {
var js, fjs = d.getElementsByTagName(s)[0];
if (d.getElementById(id)) return;
js = d.createElement(s); js.id = id;
js.src = "//connect.facebook.net/en_US/sdk.js#xfbml=1&version=v2.7";
fjs.parentNode.insertBefore(js, fjs);
}(document, 'script', 'facebook-jssdk'));