Kiwi (kiwi benefits in hindi) is a fruit that is rich in many micronutrients including vitamin C and fiber. Also, it has many antioxidants that can reduce oxidative stress in the body. Apart from this, the special thing about Kiwi is that it fights anemia in your body and is helpful in increasing immunity. Apart from this, its consumption is also very beneficial for those who have frequent constipation and stomach related diseases. How, let us tell you in detail.
Benefits of eating just 1 kiwi daily
1. Kiwi is an immunity booster
Kiwi is rich in Vitamin C, which is helpful in increasing the immunity of the body. This, in fact, contains about 230% of the daily recommended intake of Vitamin C. That is, eating it gives sufficient amount of Vitamin C to the body. It helps in scavenging free radicals and reducing oxidative stress thereby boosting immunity.
2. Kiwi increases gut bacteria – Kiwi for good gut bacteria
Kiwi fruit is very beneficial in speeding up the digestion process. Firstly, it promotes gut bacteria. Secondly, it increases the production of digestive enzymes in the stomach and thus helps in faster digestion of food.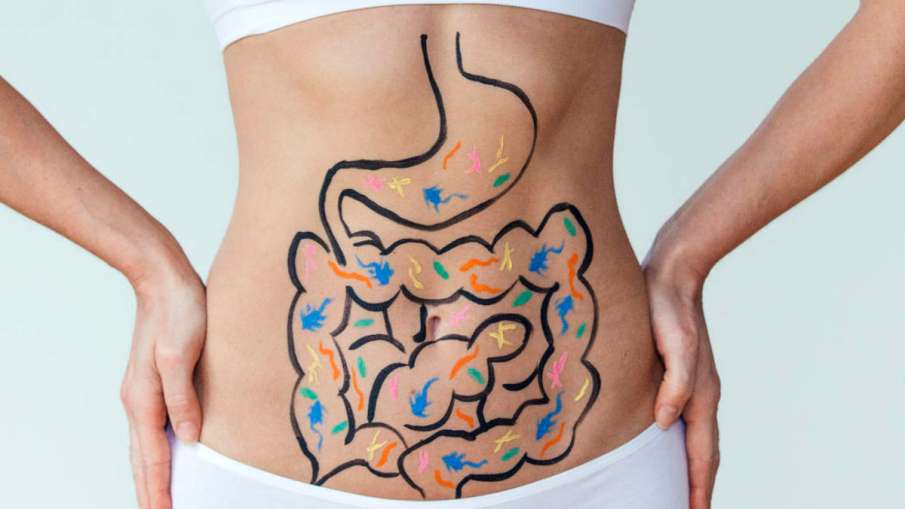 metabolism_booster
3. Constipation will not be a problem – Kiwi for Constipation
When you eat Kiwi with its skin, it acts as a roughage. Apart from this, it is a type of fiber that increases the metabolic rate of the stomach and helps in removing the problem of constipation faster. Also it is juicy and pulpy which also acts as a laxative.
4. Improves eyesight – Kiwi for eyesight
Kiwi fruit is very beneficial in increasing eyesight. This can prevent eye problems. Kiwi contains two antioxidants called zeaxanthin and lutein. Which help in making vitamin A, the most important nutrient for your eyes. In this way, it is also helpful in keeping the eyes healthy. So, for all these reasons, you must eat 1 kiwi every day.
(This article is for general information, before adopting any remedy must consult a doctor)
function loadFacebookScript(){
!function (f, b, e, v, n, t, s) {
if (f.fbq)
return;
n = f.fbq = function () {
n.callMethod ? n.callMethod.apply(n, arguments) : n.queue.push(arguments);
};
if (!f._fbq)
f._fbq = n;
n.push = n;
n.loaded = !0;
n.version = '2.0';
n.queue = [];
t = b.createElement(e);
t.async = !0;
t.src = v;
s = b.getElementsByTagName(e)[0];
s.parentNode.insertBefore(t, s);
}(window, document, 'script', '//connect.facebook.net/en_US/fbevents.js');
fbq('init', '1684841475119151');
fbq('track', "PageView");
}
window.addEventListener('load', (event) => {
setTimeout(function(){
loadFacebookScript();
}, 7000);
});